Aurora Dentist, Dr. Bahram Esfandiari
Principal Dentist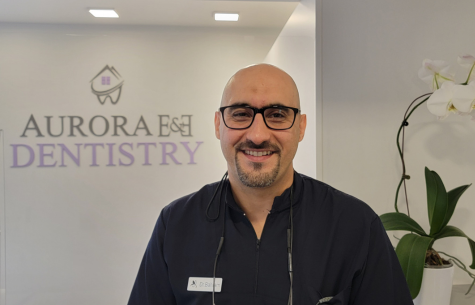 We pride ourselves on being your neighbourhood family dental office in Aurora, ON - able to provide quality dentistry, tailored to each individual patient. As the practice owner and principal dentist, Dr. Bahram Esfandiari and the Aurora E&E Dentistry team are excited to get to know each and every patient and to personalize the care that is provided. We serve communities in and around Aurora, Ontario and we are accepting new patients!
Dr. Esfandiari is a general dentist and dental surgeon, who specializes in dental emergencies, oral surgery, including wisdom teeth extractions.

AT AURORA E&E DENTISTRY
Dentistry is a broad topic, as your oral health's needs can require various services to ensure your smile is healthy and happy. That's why we've invested in a dynamic and talented team! Working side by side to compliment each other's strengths, Dr. Bahram and Dr. Hamed can restore and transform almost any smile in such need.
We are deeply dedicated to providing our patients with an excellent experience. We take the time and effort to monitor your oral health every step of the way, and build a customized treatment plan for whatever your smile requires while always taking your circumstances into consideration. If you place your smile in our hands, we guarantee you won't be disappointed!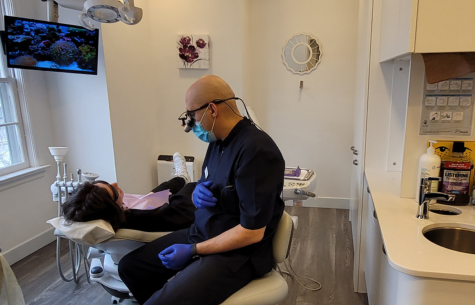 Services at Aurora E&E Dentistry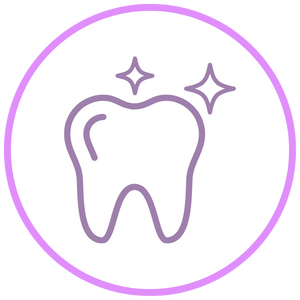 Cosmetic Dentistry
Upgrade your smile and feel confident!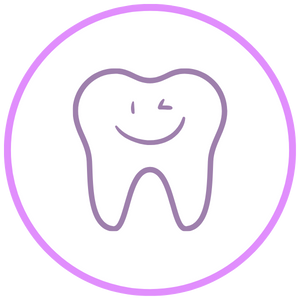 Family Dentistry
Dental care in a family-friend office for you and your loved ones.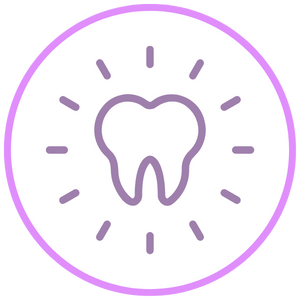 Teeth Whitening
In-Office Teeth Whitening available for your next visit at E&E Dentistry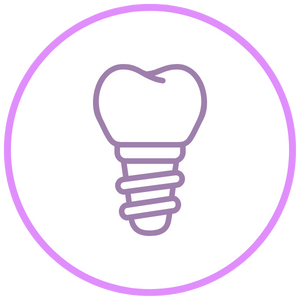 Dental Surgery
Whether it's a wisdom tooth or damaged tooth, we got you covered!
Request an Appointment at Aurora E&E Dentistry